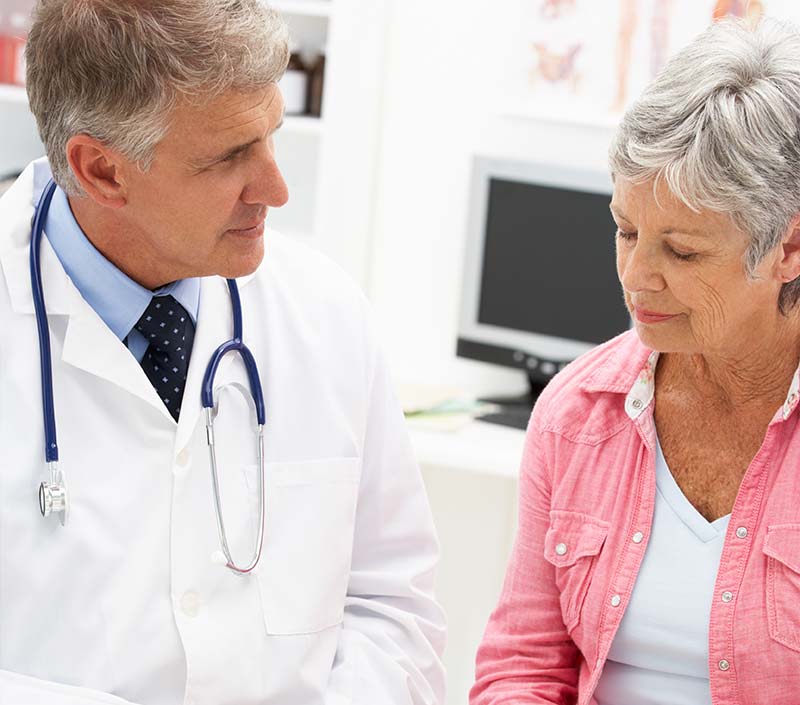 Product Recommendation
Our Cellular Renovation Therapies provide prevention against many diseases.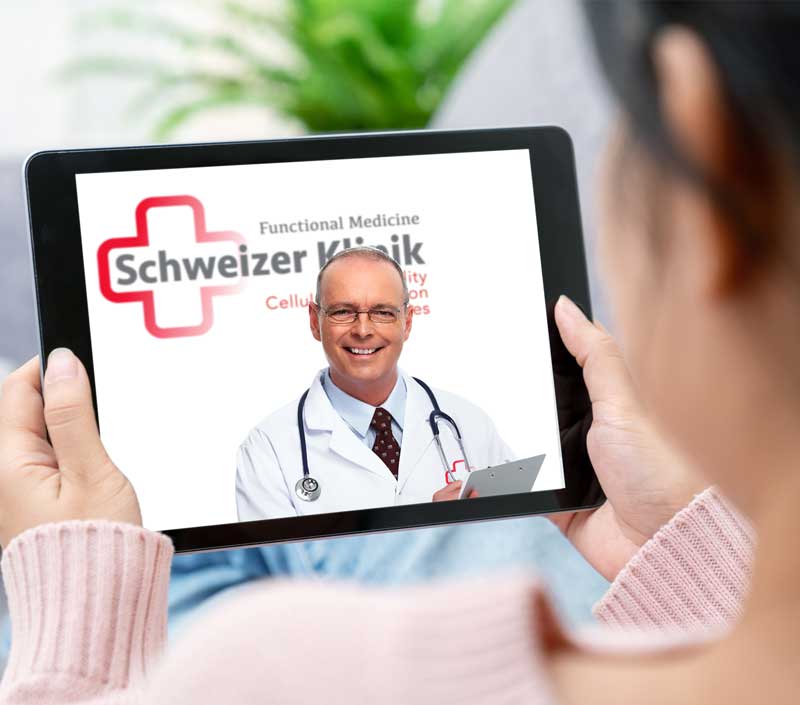 Medical Video Consultation
Contact our doctors in case of illness or any other medical condition.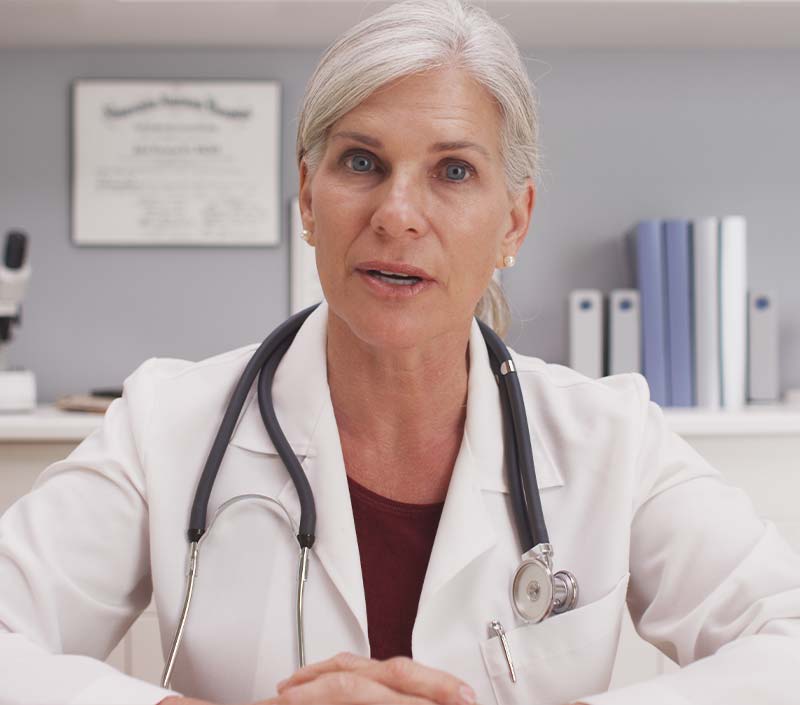 Medical Opinions & Experience
Listen from doctors who have been using Biocell Ultravital products.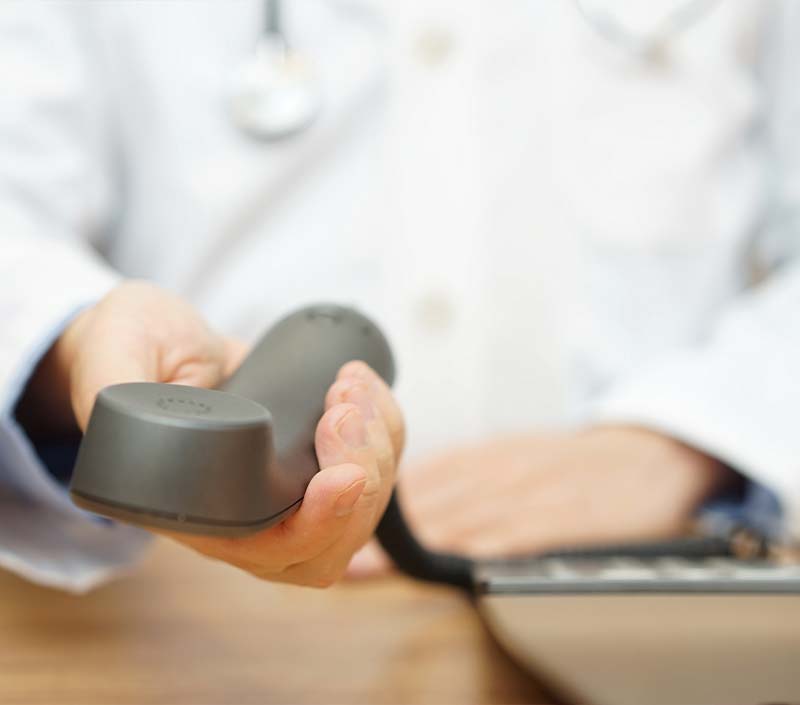 Contact Us
Contact us through WhatsApp in your region, we will attend you preferably in your language.