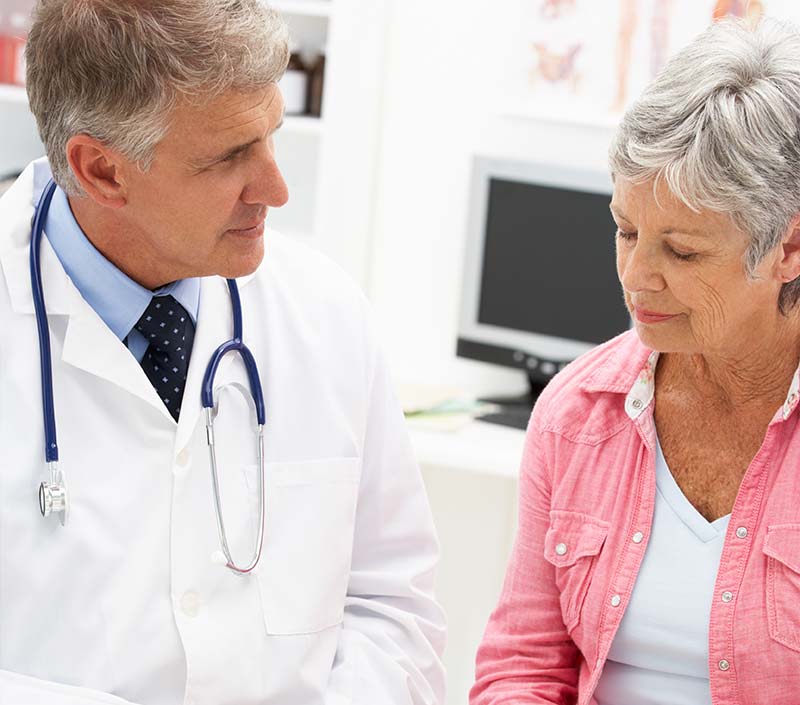 Request A Recommendation
Cellular Renovation Therapies
are designed to increase longevity and support healthy aging.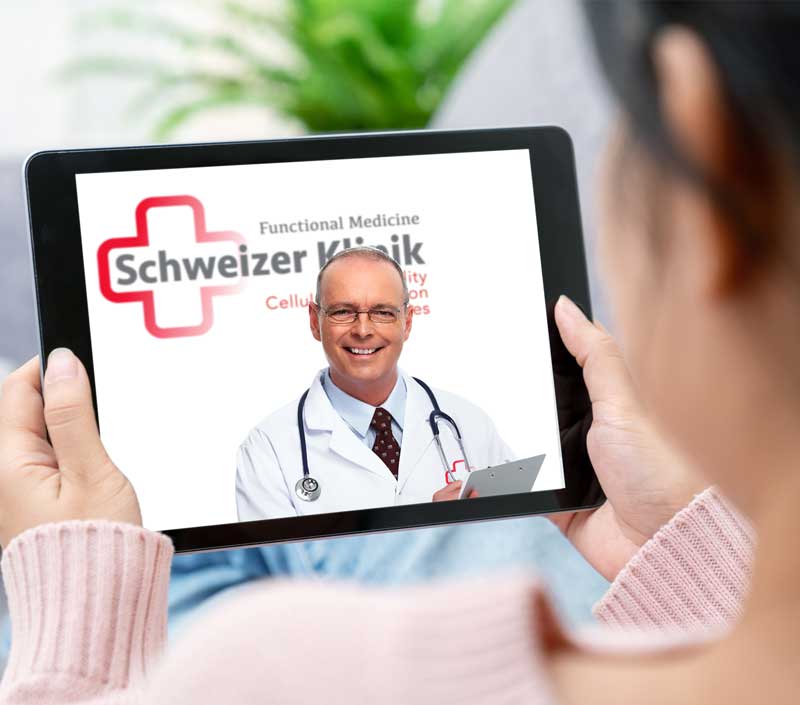 Medical Video Consultation
Contact our Cellular Renovation Specialist for a personalized longevity protocol.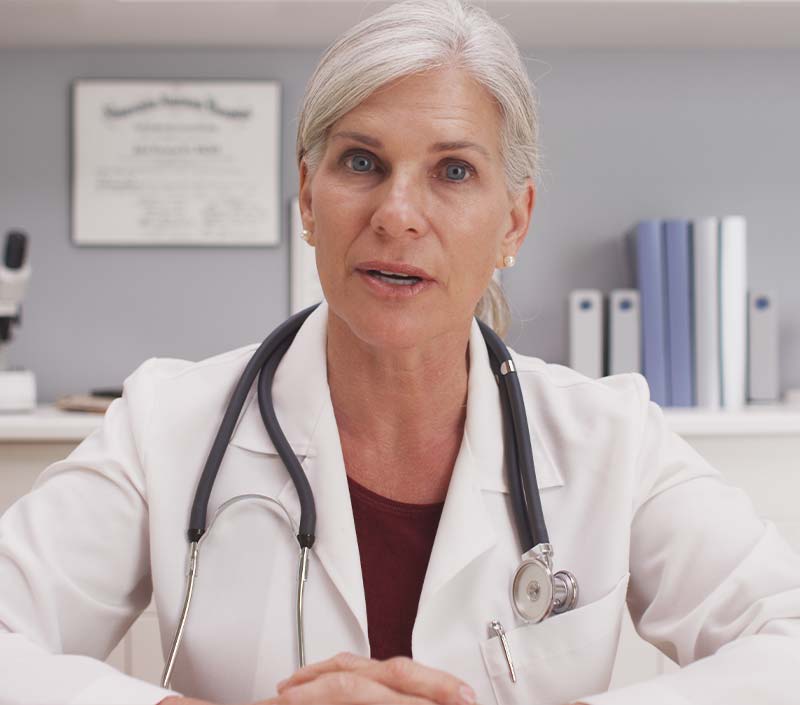 Medical Opinions & Experience
Hear what specialists have to say about their experience with Cellular Renovation Therapies.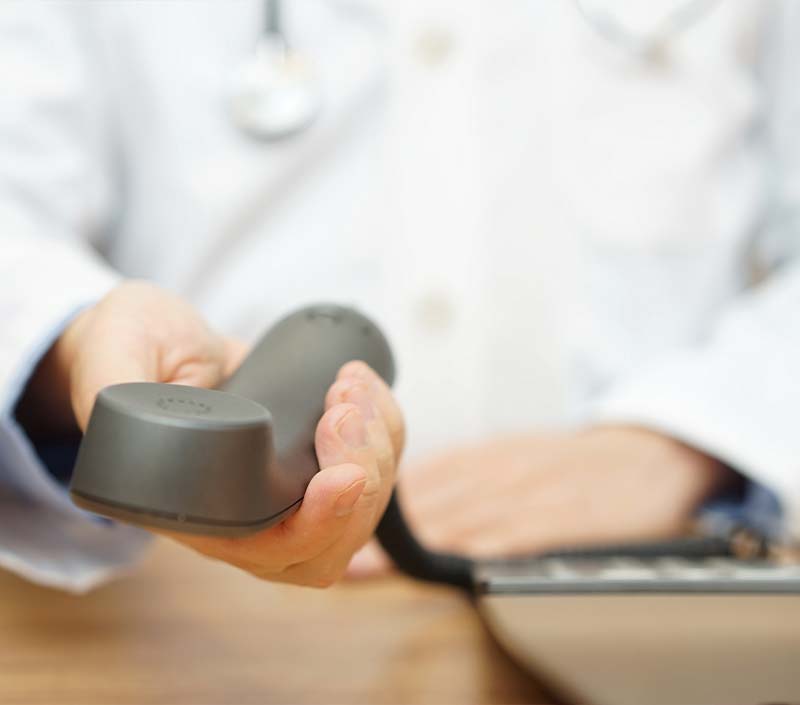 Contact Us
Contact us through WhatsApp in your region.